Are you interested in installing or distributing in your area?
Have you been employed or self employed?
Do you have a garage or small area to carry stock?
Our Garage Panel lift and Roller door insulation system are very easy to install, it usually only takes about an hour on average. Take advantage of this small business opportunity to start your own contracting business in your area. We will help by passing on leads for your area, all you have to do is promote it and install when the jobs start coming in.
Please contact us to learn more.
Get In Touch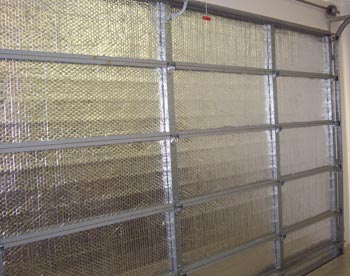 BECOME A GARAGE DOOR INSULATION DISTRIBUTOR