Polyester Insulation Batts
"Our most popular insulation product and its all Australian made.
Manufactured from Synthetic Carbon fibres and polymer fibres complying to Australian Standard 4859.1
They provide Efficient Thermal Insulation against extremes of heat and cold as well as reduce noise levels in residential, commercial and industrial buildings.
Polyester Insulation batts are non-allergenic, extremely clinical product, suited to asthma sufferers and is non-toxic.
Vermin Proof
Fire Retardant, therefore the insulation batts will not spread flame.
It's manufactured sizes are designed to fit snugly in between ceiling rafters and wall studs.
Ceiling sizes: 430mm wide & 580mm wide.
Wall sizes: 600mm wide 1160mm long.
Thickness is approximately 150mm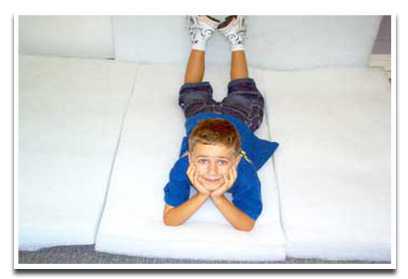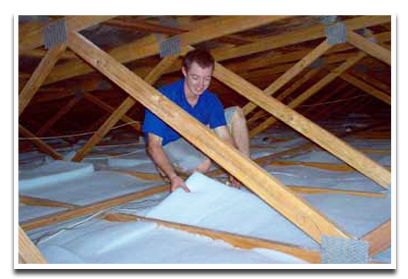 Ignitability 0 – Heat evolved 0
Smoke developed 0-1 – Spread of flame 0
Wool Insulation Batts
This product provides the best Home Insulation by up to 6 degrees (Celsius) when compared to other insulating products.
Wool Insulation batts have a thermal advantage over some of the other insulation fibre materials.
Wool insulation batts are blended with Polymer fibres to assist in its overall performance.
The Woollen Batts are treated in accordance with recommendations of CSIRO report G69 with safe natural mineral solutions to avoid known predators.
Wool Insulation Batts absorbs moisture which helps to preserve roof timbers from mould.
Wool is naturally flame resistant when tested to Australian Standard 1530.3
Ceiling sizes: 430 X 1160 & 580 X 1160
Walls sizes: 610 X 1160
Fibreglass Insulation Batts
The most economical of our insulation products:
Fibreglass Insulation Batts are manufactured from Glasswool and they are easy to install in floors ceilings walls and roofs.
Fibreglass Batts have a lifetime warranty, are flame proof, allergy free, will not rot, mould or deteriorate.
Fibreglass Ceiling Batts come in a range of "R" ratings, they are: R2, R2.5, R3, R3.5, R4 & R5.
Available in various thicknesses from 90mm to 220mm depending on their "R" rating.
Sizes are 430mm wide & 580mm wide X 1160mm long.
Domestic properties are either R2.5 or R3 as this is the "R" rating for the Eastern States in Australia.
Glasswool Batts are slightly alkaline with a PH of 8.9 in accordance with BS 3958 – part 5.
When in contact with steel, copper or aluminium Glasswool Batts will not cause corrosion, and when immersed in water has negligible capillarity action.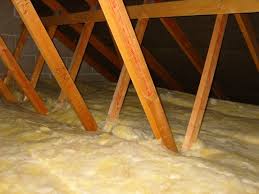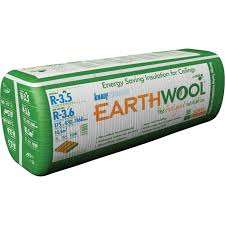 Earthwool Insulation Batts
A new generation of home insulation.
The earth wool Ceiling Batt range is a new generation of softer, safer and more environmentally friendly glass wool insulation.
Advanced compression reduces handling time and the risk of damage in transit and on-site. Batts are the traditional insulation product for ceilings, supplied in pre-cut rectangles at either 430mm or 580mm widths to suit the most common ceiling joist centres.
Earthwool Batts are recommended for installation from either below the ceiling joists(i.e. within the room) or from above the ceiling joists (i.e. within the ceiling space).

BECOME A GARAGE DOOR INSULATION DISTRIBUTOR