DOMESTIC OR COMMERCIAL
An ideal product to compliment the Insulation in your home, ventilation makes life more comfortable as it displaces the air in your loft.

Ventilators, or Whirlybirds as they are also known, are wind or power driven and very robust.

How many ventilators would a home need? The average 3 bedroom home would need 2 size 300 Ventilators.

We supply and install Australian made Roof Ventilators, with double bearings, aluminium bodies and powder-coated to the colour required.

All Insulation Whirlybirds have a Lifetime Warranty, 10 years on the steel bearings, 15 years on stainless steel.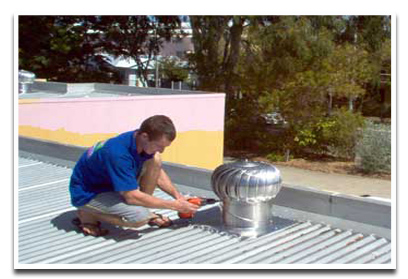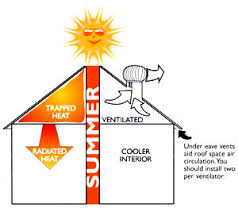 VENTS AND CEILING REGISTERS
Vents are fitted in the overhand of the roof, consisting of a non-rust perforated sheet that allows air to ventilate into the roof cavity making the ventilator spin a lot faster.
TURBINE VENTILATORS
Turbine ventilators are a wind driven ventilator, it has 12 throat sizes ranging from 100mm to 900mm – tested at 240kmh winds.

Meets the Dynamic Rain penetration test A.5 2428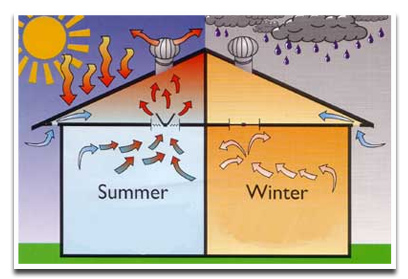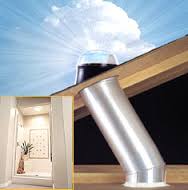 TUBULAR SKYLIGHTS
Our solar Tubular Skylights can be supplied with a flexible foil tubing or a solid highly polished tube, clear dome on roof – clear diffuser in the home.

Skylights can be supplied in a number of sizes and types from 250mm diameter to 400mm diameter.

Ideal for kitchens, bathrooms, walk in wardrobes, etc.

BECOME A GARAGE DOOR INSULATION DISTRIBUTOR